Capstan Winch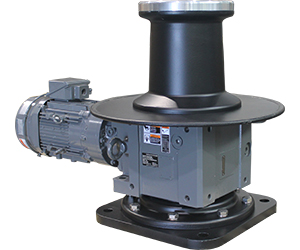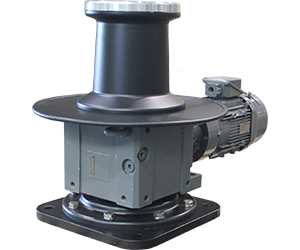 Features
High strength ductile iron gear case.
Simple, durable, space saving design.
For use in the harshest working conditions.
For use in marine, rail and other material movement applications.
Electric or hydraulic designs.
Available with or without rope guard in the picture above.
Cycle or planetary input provides a high overload capacity and exceptional reliability.
4 Bolt mounting structure.
Specifications
| MODEL No. | PART No. | SIZE | LINE PULL (RUNNING) | LINE PULL (STARTING) | LINE SPEED | MOTOR POWER | BOLLARD CAPACITY |
| --- | --- | --- | --- | --- | --- | --- | --- |
| DF-FC-9-2.8-58-E | 197602 | C9 | 2,800 LBS | 5,600 LBS | 58 FT/MIN | 5.0 HP | 7,000 LBS |
Dimensions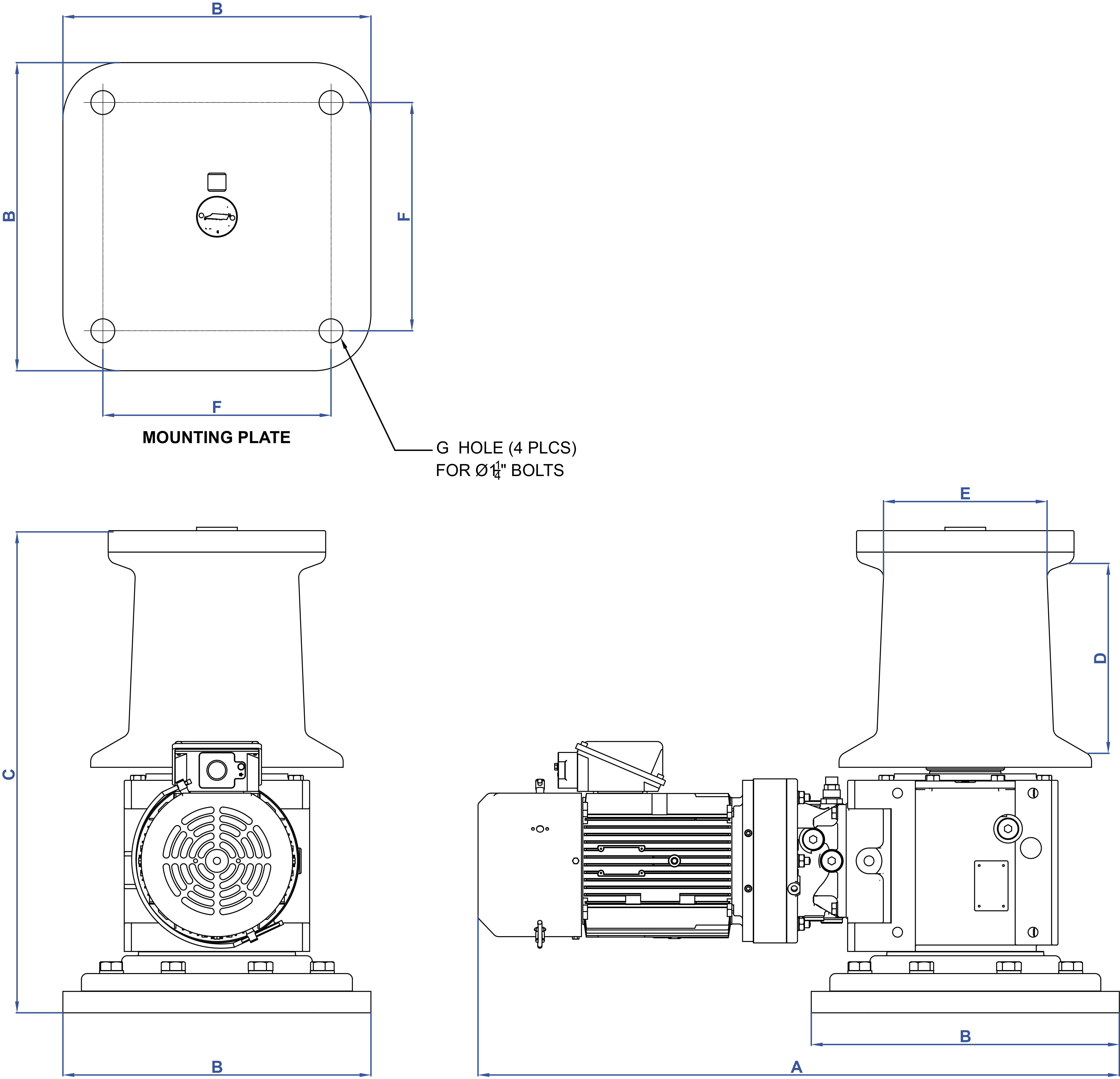 | MODEL No. | PART No. | A | B | C | D | E | F | WT. (lbs.) |
| --- | --- | --- | --- | --- | --- | --- | --- | --- |
| DF-FC-9-2.8-58-E | 197602 | 35-7/16″ | 17″ | 26-1/4″ | 10-1/2″ | 9″ | 12-5/8″ | 731 |
Showing the single result
Showing the single result